I you have to travel far, or can not travel for visiting a boat, yacht in Holland we advise our:
QuickScan, First Impression, Budget Survey of a yacht in the Netherlands
You see the yacht of your dreams on the Internet or  in a magazine advertisement. With promising descriptions and some beautiful photos.
Directly you make an appointment to a visit and rush to see her.  After long travel-time, expenses and mileage   you conclude within a minute after arrival to be ready with your visit.
You have to travel back with a bad feeling. The triggering photo's and description in the advertisement does not reflects the real condition of the yacht
Having spent lots of travel time and cost for a deception, which you could have avoided with our First impression, quickscan reporting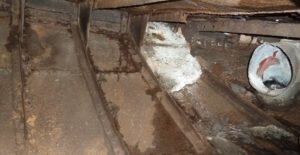 After visiting the yacht Blue Loeks Marine sends you a brief report, by e-mail. Reporting by telephone immediately after our inspection is also possible.

Based on our findings you can decide whether the yacht is worth your visit and our findings, report, provides you a good basis for your own judgment and/or starting any negotiations.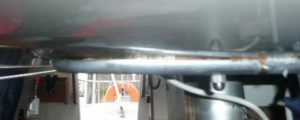 We do our utmost to perform this inspection within a few days after our nomination.
Please feel free to contact us regarding such inspection.