For you when you intend to buy a yacht or boat in The Netherlands
Purchase Assistance: We can assist you in negotiating with a broker or seller. They usually are professionals who negotiate on a daily basis. How often do you buy a boat ?
If you have not found your would-be yacht or boat yet, we can make an inventory of your requirements. Such as the practical needs and things you wish for. Once such wishlist is more defined we can start searching for suitable yachts, perform first impression visits, quick scans. Pre-purchase inspections, valuation etc.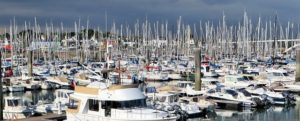 There is a fast amount of yachts and boats offered for sale, and if you can't see the wood for the trees: we are there to help you.
Our assistance and service can be extensive consultancy or just a digital consultation.
A digital consultation is an assessment by email and phone from a yacht, boat, that you yourself have visited or for which you have other information, such as the advertisement etc.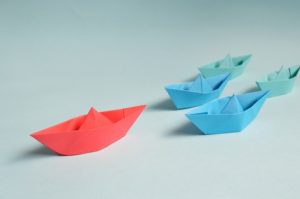 You send us the details and we will liaise with you about our impressions, comments, etc.
We appreciate for this service your (partial) payment in advance, regretfully the service was misused in the past
Please contact us for our competitive rates.