Maritime and nautical Mediation
We can act as Mediator or Arbitrator in Maritime or Nautical conflicts.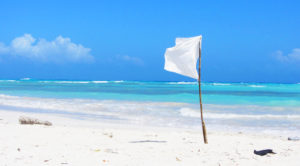 Entering into a legal battle is a costly procedure and the final outcome, court decision unknown. Lawyers and judges speak a total different language as the yachtsman, more over they do not have feeling with the emotions about yachtowing.
With a court case you are in the hands of lawyers, and you have no influence on the outcome and time frame. Moreover it cost lots of negative energy.
With mediation you have control over you own argumentation. What is important for you, how can such be arranged?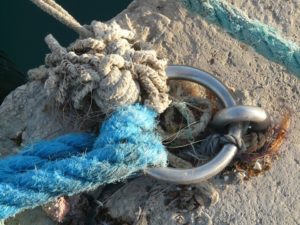 As Mediator we don't answer such questions for you, or your conflict partner. We facilitate you dialog, dispute and safeguard the quality of arms in the process towards the mutual agreement between the parties.  That is the basis for mediation, and in most cases it will be a win-win situation for both parties.
If parties want, we can assist in proposing solutions, or even act as arbiter within the conflict.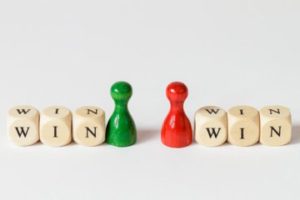 We have experience in handling of maritime , nautical conflicts and claims and legal disputes of various kinds and size.
We do work with  ADR registered mediators and arbitrators.