Part survey's, other Expertise for your boat or yacht
Partial survey, other expertise can cover a wide range of survey or activities of a yacht surveyor, related to various topics.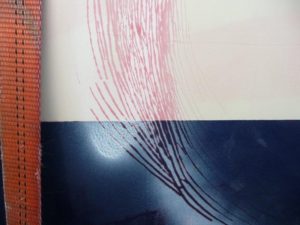 Often a single item or part of the yacht should be surveyed and evaluated for it's condition or performance.
The partial survey there-off is often included in our regular inspections. Such as within the purchase condition survey, but can also be ordered separately for single items or components. Example of possible partial survey's are sea trial, coating thickness measurements, delivery inspection, on- of hire survey' etc..
Valuation, counter-surveys and advises are no part survey's. Such survey's and advises are tailor made survey's for the object or subject. We refer to the brief descriptions in the next menu items