Survey request confirmation.
Often we email you this document, after your request or conversation by telephone.
Survey confirmation English  our international form.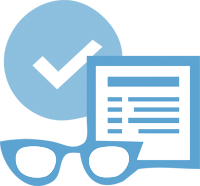 Sometimes it's more convenient and quicker if you fill in the form details yourself and mail such to us.
It's you confirmation for our services and summarizes who, what en where as to the survey.
We will confirm such by return, with the agreed price and and provisional survey date, proposal.
We thank you in advance.