QuickScan, First Impression, Budget Survey
You see the yacht of your dreams on the Internet or a magazine advertisement. With promising descriptions and some beautiful photos. Directly you go for an appointment to a visit and rush to see her.
After long travel-time, expenses and mileage are you conclude within a minute after arrival to be ready with your visit. You have to travel back with a bad feeling. The triggering photo's and description in the advertisement does not reflects the real condition of the yacht
Having spent lots of travel time and cost for a deception, which you could have avoided with our First impression, quickscan reporting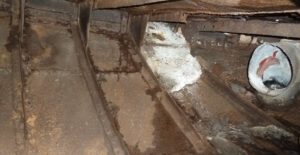 After visiting the yacht Blue Loeks Marine sends you a brief report, by e-mail. Reporting by telephone immediately after our inspection is also possible.
Based on our findings you can decide whether the yacht is worth your visit and our findings, report provides you a good basis for your own judgment and/or starting any negotiations.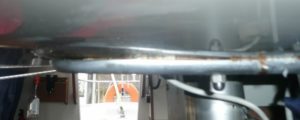 We do our utmost to perform this inspection within a few days after our nomination.
Please feel free to contact us regarding such inspection.
A budget survey is a limited survey on (relative cheap, Eur 7000,– or less) small boats or yachts. No in depth detailed reporting in writing, only verbal on location to client.
Fixed price is eur 350,– for such survey.